Dogtap Blog
Welcome to our blog!
On our blog you will find interesting information about dogs. Besides information about our intelligent dog tag, we also deal with topics such as nutrition, health etc. here. Everything about our beloved companions.
With our blog entries we would like to keep you up to date and expand your knowledge about dogs. Check back regurlaly so you won't miss any interesting information!
Below you will find an overview of the latest blog entries. Click on them to learn more! If you would also like to browse through older entries, then have a look at our overview on the right.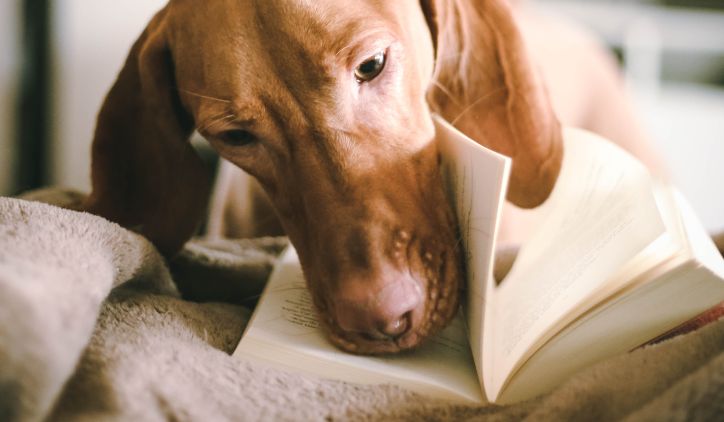 Overview for tag 'alte-hunde'
10.03.2019
Once you've decided to get a faithful companion by your side, you need to think about how to give your dog maximum safety. A common safety precaution is to provide him with a dog tag that suits him. This ensures that you can be contacted quickly in an emergency. Of course you can also chase your dog, but in principle an additional protection is always the best measure. If you are interested in why it makes sense to have a dog tag despite the dog's chipping, then check here.
Learn more
---
27.02.2019
Today we deal with the tiresome subject of aging. For it is not only us who age, but also our faithful companions. When can you actually consider a dog as old? This depends among other things on the size and the weight of the dog.
Learn more