Report missing dog
What to do if your dog goes missing
In the unfortunate event that your dog runs away, we would like to give you an overview of your options so that your dog can be found and reunited with you as quickly as possible.
Of course you should keep an eye on your smartphone regularly if a finder tries to contact you using the contact function of the tap21 web portal. In this case he might even send you his GPS location.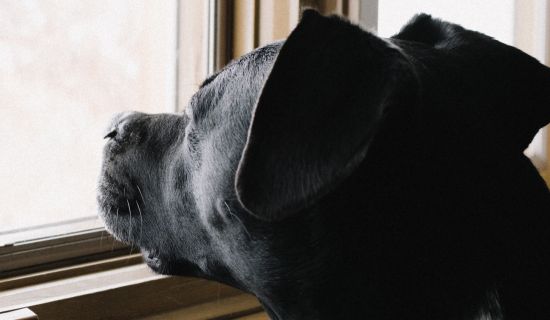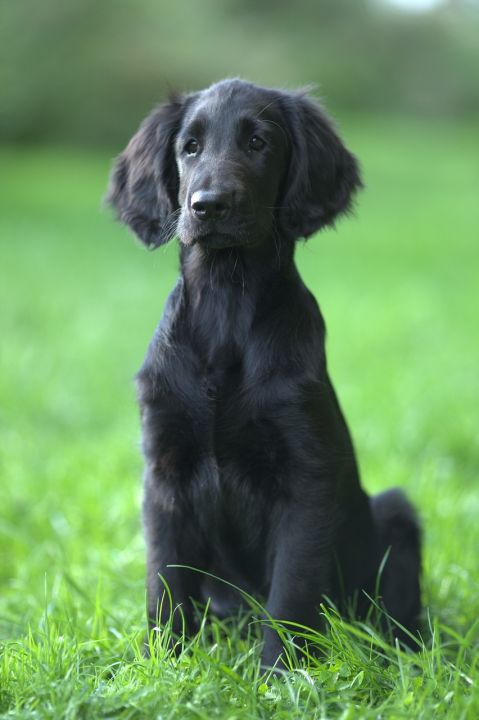 What can you do if your dog runs away?
Even if your dog obeys you, it might happen that he runs away. For example, if fear overcomes him or if he loses his orientation. To increase the chance that you will quickly find your dog again, there are several strategies that you can follow. However, it is important that you try to remain as calm as possible.
First of all, it is best to ask friends and acquaintances to help you with the search. If your dog disappears near your home during a walk, it is very likely that he will try to get home. Therefore, it is helpful if both a trusted person waits at the location at which your dog has disappeared and at home. Meanwhile, another person can search the path between home and the place of disappearance.
As mentioned above, you should always be available in case your dog is found. If the Dogtap is used to contact you as owner, you will receive an e-mail with the GPS data of the finder. It is also a good idea to ask local animal shelters and animal welfare associations whether your dog has been found.
You should also check social media platforms to see if anyone has seen your dog. There you can also write a post to tell as many people as possible that you are looking for your dog. For this matter you could use our automatically generated missing poster. In the following section we offer you instruction on how to create a missing poster.
Create a missing poster
With the help of the tap21 web portal we offer you the possibility to automatically generate a missing poster in case your dog runs away. To use this functionality, you must already have activated your Dogtap. Here you can find instructions on how to activate your Dogtap and create a profile for your dog.
Step 1: Log in to the tap21 web portal with your login data.
Step 2: Select "My Taps" in the menu bar to display all your activated Dogtaps.
Step 3: Click on the "Create wanted poster" button.
Step 4: Enter all relevant information. All information you have already saved will be entered automatically.
Step 5: Click on the "Create wanted poster" button to automatically generate the missing poster. The poster can now be downloaded and printed in DINA4 or DINA6 format.