Register and create a profile for your dog
We are very happy that you have chosen our Dogtap!
In the following we will give you an overview of how to proceed when you have received your first Dogtap and would like to activate it. In three easy steps you can get your Dogtap ready for your dog.
But, if you still have any questions about our Dogtap after reading these instructions, please contact us! We will try to answer all your questions as best as we can. Below you will also find the most frequently asked questions about registering and creating a dog profile. Why don't you stop by there?
However, if you were not lucky enough to receive your own Dogtap by now, click below to get one.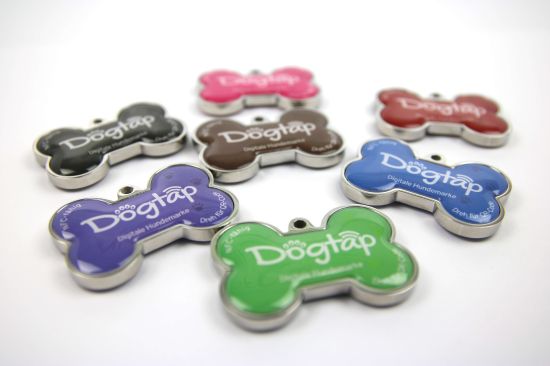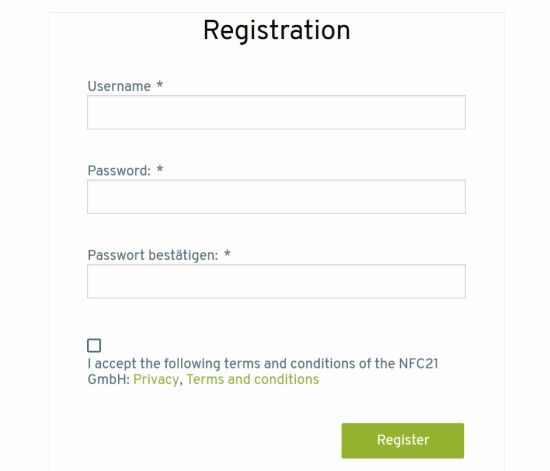 1. Step - Register
Before you can create your dog's profile, you must activate your Dogtap and register first. Activate the NFC function of your smartphone to scan your Dogtap. Depending on the smartphone model, your smartphone's NFC chip is integrated in a different location. If your phone is not NFC-enabled, you can also scan the QR code of the Dogtap.
Now the tap21 web portal is called automatically. There you will first be asked to register. The registration process is similar to common registration processes. You will be asked to leave your e-mail and to think of a password that is as secure as possible. Afterwards you will receive an activation link to the specified e-mail. In your e-mail portal you will now be asked to click this link to activate your email for tap21. After the activation you can log in on tap21 with your e-mail address and your chosen password.
2. Step - Create dog profile
Now that you have registered successfully, you can create a profile for your pet. Under "My Taps" you wil find a list of your Dogtaps. Click on "Edit Dogtap" to create a dog profile.
There you get the possibility to store different information about your dog like his name, his gender, his chip number or your phone number. You are free to decide what information you want to store. You can also choose whether your contact information should be visible or not. Even if you do not want your data to be visible, a finder can contact you if he finds your dog. If you are satisfied with the dog profile, you should save it.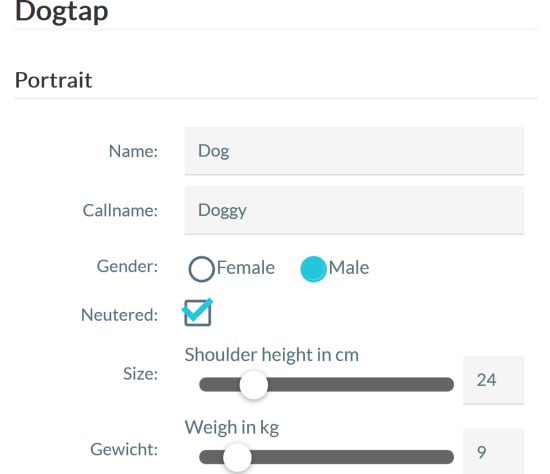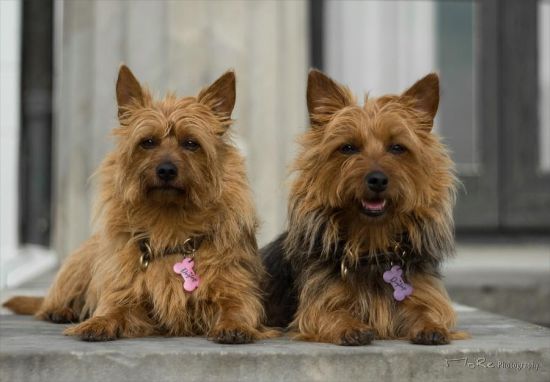 3. Step - Equip your dog
Your Dogtap is now ready for your dog. Just attach it to your dog's collar or harness and test it out directly. To retrieve your dog's data, just scan the Dogtap with your smartphone and you will see your dog's profile.
You also have the possibility to edit your dog's data. Sign up quickly and get started!
If you have any questions, check out the FAQs. If you have any further questions, please do not hesitate to contact us.