Found a missing dog
What can you do?
You may want to find out what you can do when you get a dog. Or maybe you ended up here because you found a stray dog with a Dogtap on his collar. Whatever leads you here - we would like to give you an overview of how you can unite the dog with its owner as quickly as possible.
If you have further questions, have a look at the FAQs below. If your question still remains unanswered, do not hesitate to contact us. We will do our best to help you.
However, if you don't have a Dogtap yet, click below to buy one now and provide your dog with more security: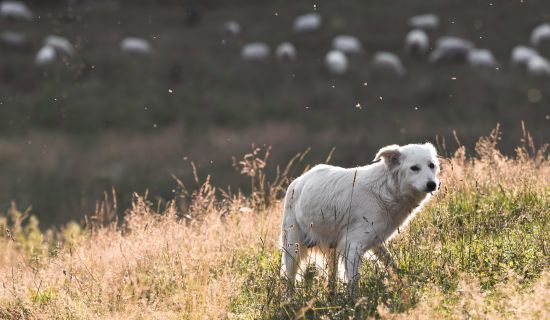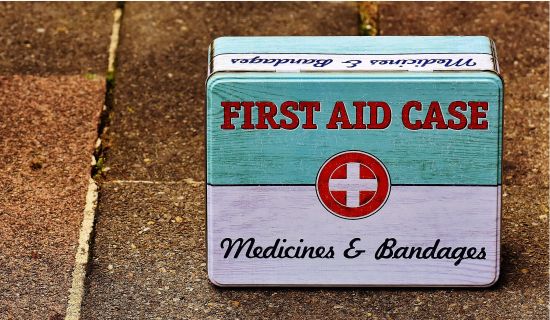 Provide first aid
Although it is very important that a dog and the owner are quickly reunited, you should first make sure that the dog is well. If he is injured, you should of course immediately see a vet or an animal clinic. But even dogs that are not injured can be very excited or dehydrated. Therefore, you should first make sure that the dog has enough water available.
Scan Dogtap
After asuring that the dog has no life-threatening injuries, you should notify the owner. To get the contact information of the owner, you can scan the Dogtap. To do this, follow these steps:
Step 1: Activate NFC on your smartphone. An overview of all NFC-enabled smartphones can be found here. Scan the Dogtap with your smartphone.
Step 2: You will now see the dog's profile. There you can see all information that the owner of the dog has stored on the Dogtap.
Step 3: Click on "Notificate owner" to inform the owner directly. If you activate your GPS, you can also send your GPS data right away. An automatically generated E-mail will now be send to the owner to contact him. If you like, you can also include a short message.
If your smartphone does not support, you can alternatively scan the QR code engraved on the Dogtap. This will also show you the profile of your dog.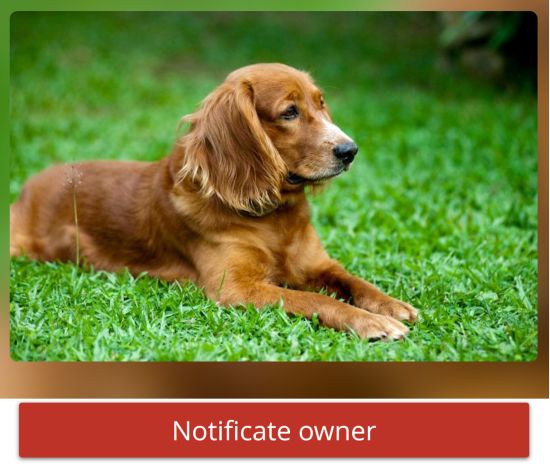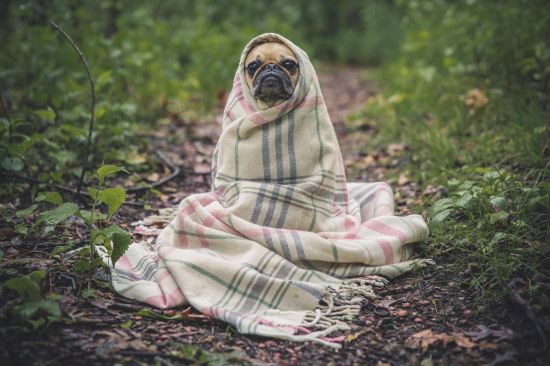 Owner does not reach out - what now?
It can happen that the owner does not yet know about the disappearance of his dog. For example because he is on holiday or because the dog has escaped elsewhere.
In these cases, you can either take care of the missing dog yourself or hand it over to a local animal shelter or animal welfare association until you hear back from the owner. With the help of the information that is stored on the Dogtap you can make sure that the found dog remains well supplied. The Dogtap could also indicate whether the dog must take vital medication or has some sorts of allergies.
If you have no possibility to take care of the dog, you should inform the helpers of the animal shelter about the Dogtap and the information that is stored on it.