Toxic food for dogs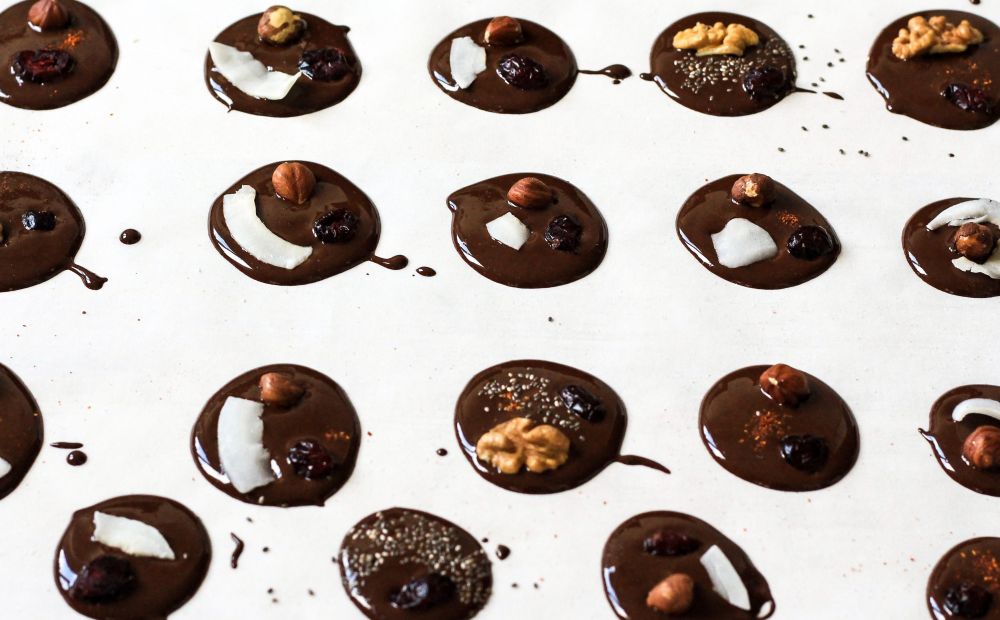 01.05.2018
We must negate this question, because there is a lot of other food that is poisonous for dogs, but still is hardly considered.
This includes, for example nightshade plants like raw potatoes, aubergines and tomatoes, which contain solanine. This active ingredient is toxic to dogs and should therefore be avoided. To give you a small overview, we have created a list of toxic foods for you here:
fruit stones
avocados
raw pork meat
raw pulses
cocoa / chocolate
grapes / raisins
garlic
alcohol
onions
raw potatoes
milk
walnuts and macadamia nuts
sweetener
salt
tomatoes
raw eggplants
alfalfa sprouts
caffeine
hops
We hope you could get an overview about toxic foods!
(Sources: Fressnapf, Deine Tierwelt)
Search by tag