Safety precautions guide - Dog tags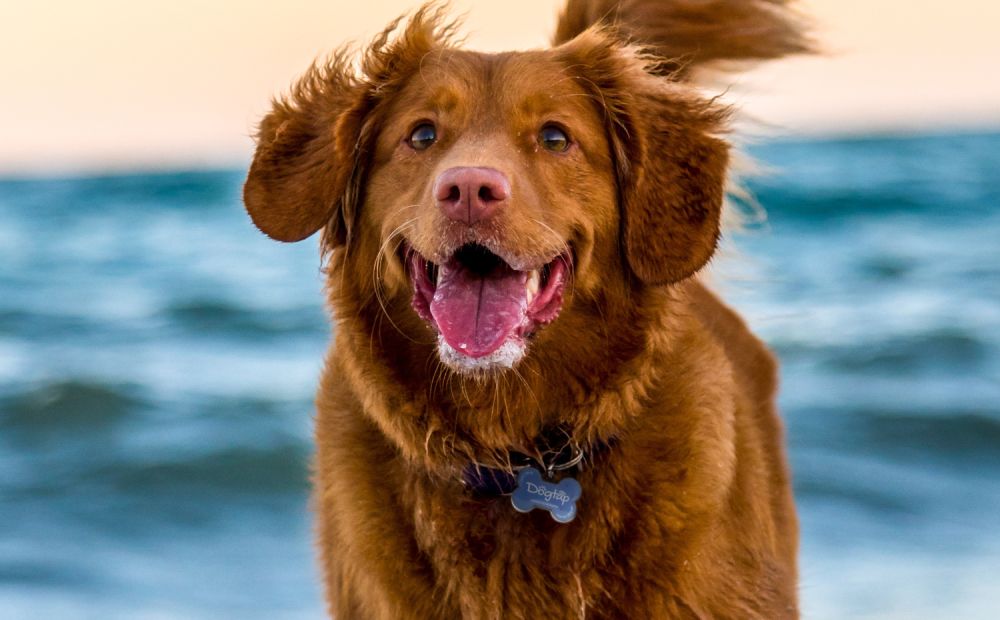 10.03.2019
A widespread dog tag variant, for example, is the plastic or plastic dog tag. It is light and very easy to handle. However, a big disadvantage is that it can be bitten by the dog and therefore may not be sufficiently robust.
A more robust version can be found on metal dog tags. These are characterized by their special robustness and stability. It will be very difficult for your dog to bite or destroy a metal dog tag. The disadvantage, however, is that the metal dog tag is much heavier for your dog and can therefore be perceived as unpleasant or a burden. In addition, metal is not silent and can disturb both your dog and you at some point. If your dog tries to chew on the tag, it will also damage his teeth.
A variant that is not noticed by annoying jingling and rattling is the rubber dog tag. As with the plastic dog tag, these dog tags are not safe when dog teeth try to chew them through. Engraved data on such dog tags are also not always safe from abrasion. Engraved data could be lost.
The last variant we would like to present to you today is our digital dog tag Dogtap. Our Dogtap Solid is noiseless and made of PVC. It is provided with an additional epoxy layer and surrounded with a metal layer. This makes our Dogtap not only robust, but also waterproof. We use NFC technology, whereby the NFC microchips are invisibly integrated into the product and can be read by all NFC-enabled smartphones. Also new in our range is the Dogtap Light. It is not edged with a metal layer, but made of silicone. Interested? In this blog post we'll explain in more detail what our new Dogtap Light is all about.
For the attachment of the different dog tags there are different measures. These are optional and can be used by everyone at will. Most dog owners attach their dog tag to the dog's neck, i.e. to a collar. There it is well visible and the carrying feeling is not unpleasant also for the dog. Many dog owners also prefer to attach their dog tags to the leash if their dog tags are made of metal. So the dog does not have the jingling at the ear and it is perceptible only damped. Also a common variation is the harness. It does not lie around the neck of the dog, but covers the body, whereby the dog tag can be attached easily to it.
But what do all dog tags have in common in a certain way? Right: They are all labeled, so other passers-by know that you are the owner of your faithful companion.
However, there are two different types. The most common is embossing. Here all data and information about your dog are on the preferred dog mark, usually engraved, on it. With our Dogtap, however, this is somewhat different. Here all data are read out with the help of the Smartphone. If you find a dog that carries our Dogtap, you now know what to do. Simply read the data from your smartphone and contact the owner with one click. The special thing about it is that you don't have to leave the data visible. So even if others don't know your address or phone number, they can still contact you.
Of course, there are also many different options how the design of your dog tag can look like. There it also depends on which variant of the dog tag you choose. From small circles to little paws almost everything is included. Our Dogtap is also available in different shapes and colours.
Now you have an overview of the different variants of dog tags. As you can see, they all have their advantages and disadvantages. It is important that you choose a high quality dog tag. If you are interested in our Dogtap, you can get more information on our website or visit the shop directly.
Search by tag