Dogtap vs. Tasso?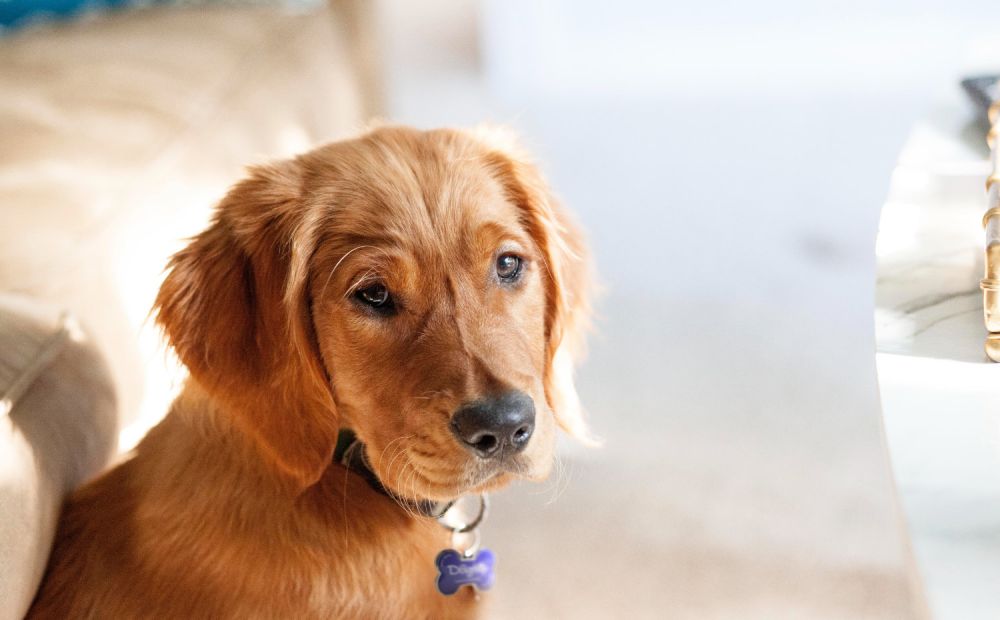 30.01.2020
Today we would like to introduce you to "TASSO e.V.". TASSO is one of the largest animal protection organizations and animal registers in Germany. TASSO takes care of the registration and referral of escaped dogs and cats. According to TASSO's own information, approximately 7.8 million pets are currently registered with TASSO and every year approximately 60,500 pets are returned to their owners because of TASSO. The registration is free of charge and even if your dog returns to you via TASSO, this process remains free of charge. TASSO is financed exclusively by donations.
In the best case, your dog should first be chipped at a veterinarian first. The chip contains a fifteen-digit identification number that can only be assigned to your dog. At TASSO you can enter this number and other basic information about your dog to support the mediation in case of loss.
However, TASSO and Dogtap are not mutually exclusive. In combination they present an ideal safety precaution. All you need to scan the Dogtap and read the stored data is an NFC-enabled smartphone. In your online dog profile you can save all contact details for yourself and your dog. You can decide for yourself which data a finder can read and which should not be visible. For example, it is also possible to not keep your phone number visible and still be contacted. Without an implemented chip - simply digital. The owner can thus be notified by a button. If you don't have an NFC-enabled smartphone, that's no problem either. With the provided QR code on the digital dog tag, you can easily read the data about your dog by scanning the QR code. So the process is quick and easy.
To connect your Dogtap with Tasso, Dogtap offers you the possibility to store the Tasso number. When scanning the Dogtap, the finder sees all data stored on the Dogtap. Additionally, the Tasso number can be stored on your Dogtap. The combination of both offers maximum security for your dog and is therefore highly recommended!
So you can see that TASSO and Dogtap are two safety precautions that fit together perfectly. Why don't you give it a try? More information about Dogtap can be found in our shop
Search by tag