DogTap vs. other dog brands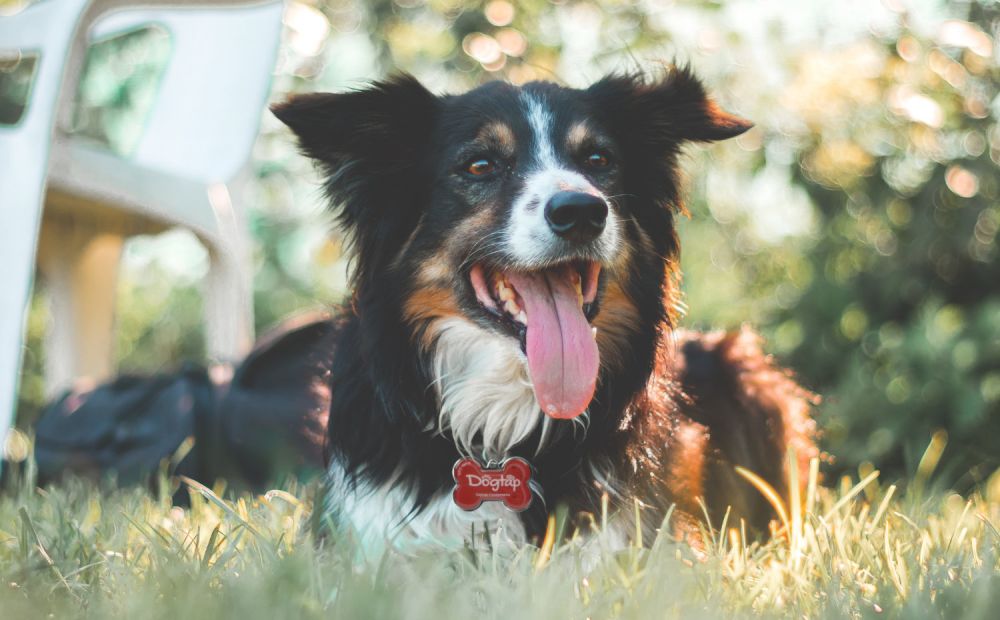 19.12.2019
There are numerous variations of dog tags in many different forms and colors. The most common variations are those made of plastic, metal or rubber. We have worked out their advantages and disadvantages in our guidebook.
Today we are dealing with the question what distinguishes Dogtap from the common dog tags. Some advantages of Dogtap we have already introduced to you on our website. We would like to clarify these advantages to you again here:
✔ All data and information can be easily read using NFC technology and with an NFC-enabled smartphone.
✔ Contact will be simplified as you can contact the owner immediately.
✔ More information (e.g. about your dog, you, the owner or other contact persons) can be deposited.
✔ You can save data about your dog as well as your own contact data.
✔ Since the data of the dogtap can be read easily with the smartphone, the mediation is accelerated. The reading out of the regular chip by the veterinarian is not necessary.
Thus one has all data by a few clicks, without additional circumstances. You decide completely by yourself which data you want to save and is not as restricted as it is the case with normal dog tags.
So you see, the advantages of our Dogtap are unbeatable. If you would also like to become an owner of our intelligent dog tag, then please have a look at our shop!
Search by tag