The digital dog tag Dogtap is coming to Fressnapf!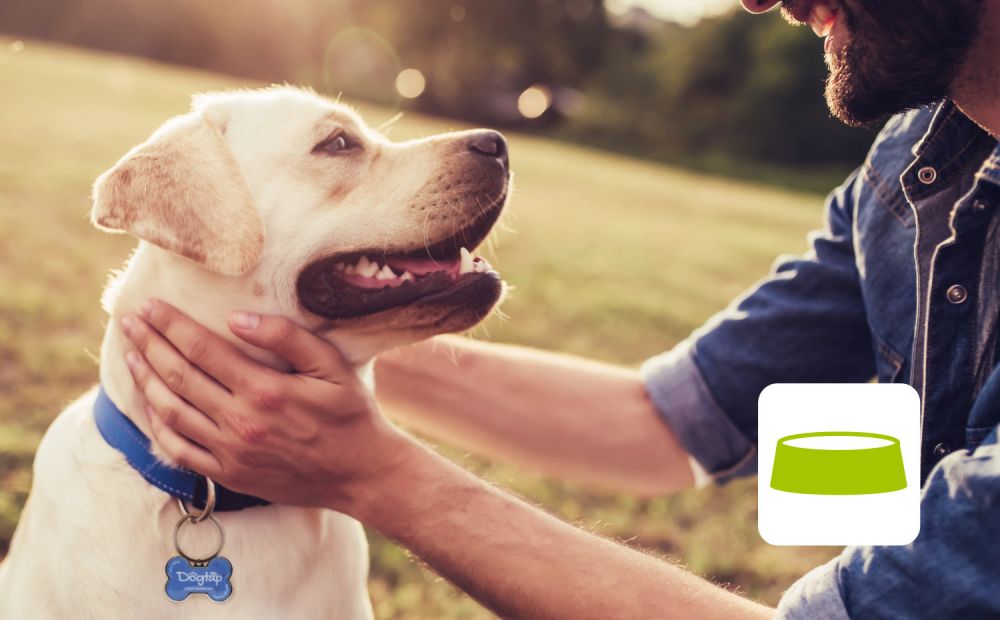 15.12.2020
Finally, the digital dog tag Dogtap is no longer only available online! The following Fressnapf stores will be offering both the Dogtap Light and the Dogtap Solid from XX.XX.20 onwards:
Fressnapf Potsdam: Großbeerenstraße 225-227, 14480 Potsdam
Fressnapf Potsdam II: Zeppelinstr. 57, 14471 Potsdam
Fressnapf Teltow: Oderstr. 31-33, 14513 Teltow
Fressnapf Werder: Sanddornweg 2, 14542 Werder
Fressnapf Oranienburg: Rungestraße 36, 16515 Oranienburg
Fressnapf Brandenburg: Potsdamerstr. 21, 14776 Brandenburg
Fressnapf Brandenburg II: Upstallstraße 15-23a, 14772 Brandenburg
Fressnapf Hohen Neuendorf: Backofenweg 4a. 16540 Hohen Neuendorf
Fressnapf Bernau: Schwanebecker Chaussee 47, 16321 Bernau
Fressnapf Rathenow: Fehrbellinerstraße 4a, 14712 Rathenow
Fressnapf Falkensee: Bahnhofstr. 44-47, 14612 Falkensee
Fressnapf Stendal: Scharnhorststr. 50, 39576 Stendal
Fressnapf Münster-Nord: Grevenerstraße 235, 48159 Münster
Fressnapf Münster-Ost: Schiffahrter Damm 24-26, 48145 Münster
Fressnapf Münster-Süd: Geringhoffstraße 52, 48163 Münster
Fressnapf Dülmen: Münsterstraße 150, 48249 Dülmen
Fressnapf Versmold: Münsterstraße 74, 33775 Versmold
Fressnapf Coesfeld: Dülmener Straße 25, 48653 Coesfeld
Fressnapf Warendorf: Zumlohstraße 56, 48231 Warendorf
Have a look at our interactive retailer map to see all locations at a glance.
Of course the digital dog brand Dogtap will continue to be available online in our shop or at Amazon.
Search by tag