From old to new - our new Dogtap Website!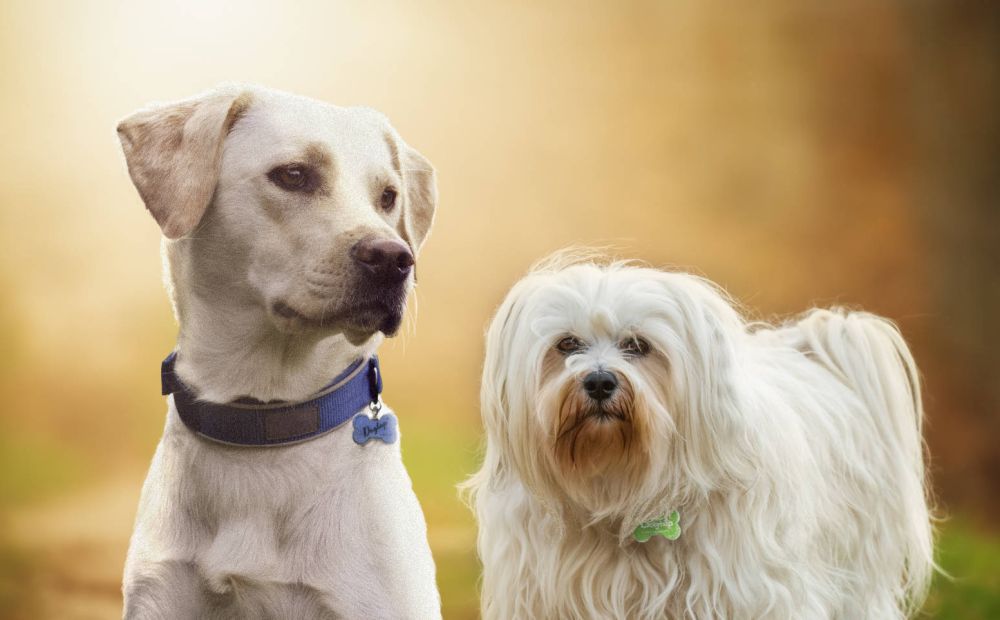 25.05.2018
We always strive to develop our Dogtap and everything that goes with it. That's why our website comes in a completely new design full of information. You should take a look around!
Besides a lot of information about our Dogtap, we also offer you instructions concerning different topics. We want to make sure that the activation process for your Dogtap becomes even easier and faster and that you know, how you should behave in an emergency situation.
In addition, with our brand new blog we also offer you a lot of interesting information about dogs that goes beyond the topic of dog tags. We talk about various topics, such as nutrition or health aspects for dogs. Be sure to check out the blog entries, we have already written for you and do not forget to check back regularly to make sure you do not miss any of our exciting topics. If you are interested, you can also read about the motivation we follow with the development of our Dogtap and why we care so much about it.
Plus, we have more exciting news: Our Dogtap Solid will get company. We are developing the Dogtap Light for the smallest of our fluffy companions. The Dogtap Light comes in a lighter, but equally robust version. This way you can ensure that even your little dog can romp undisturbed and still be safe in an emergency. So, if we have aroused your interest, please have a look at our new website. If you have any questions or suggestions about our Dogtap, please contact us. Otherwise you can check our FAQs to see if your question is already answered there. We hope that you like our new design and wish you lots of fun discovering our Dogtap.
Your Dogtap Team
Search by tag